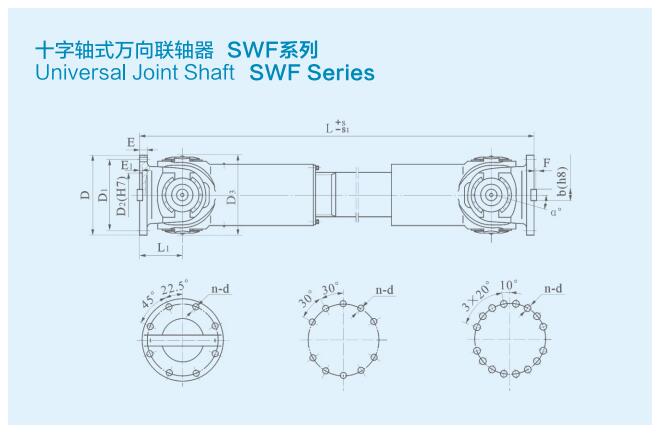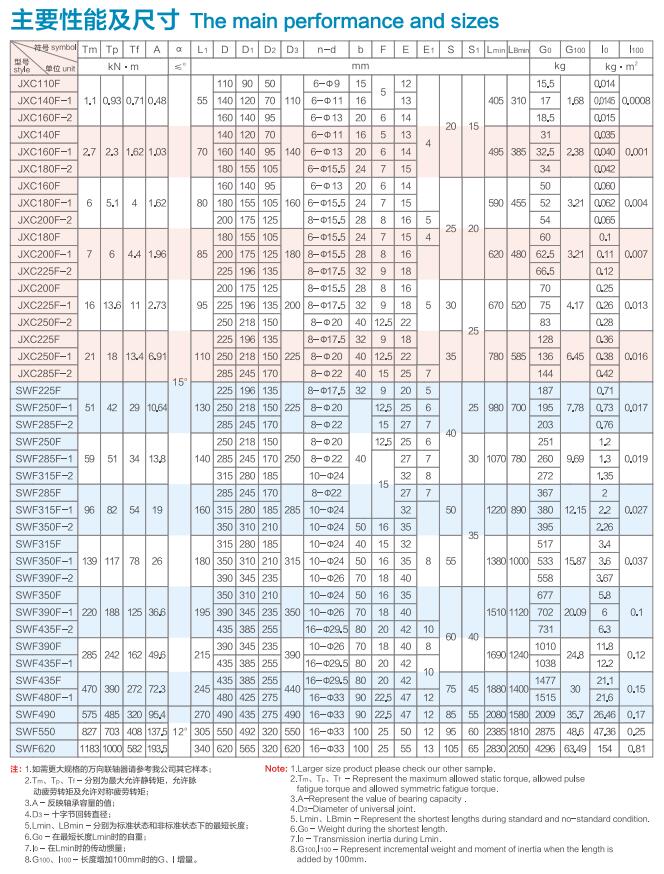 Yueqing Sanfeng Transmission Co., Ltd COUPLING is one of the brilliant manufacturers and suppliers of various standard telescopic and flange joint universal coupling in China. We are a trustable source of various coupling products made in China. Offering you the customized service, we welcome you to check the quotation with our factory.
The advantage of Sanfeng Universal coupling
The fork of Small specification universal coupling uses forgings production.
According to the use of customer demand, ,in addition to the standard structure, the shaft sleeve and the linkage of universal shaft coupling, can choose the end face tooth, claws and other forms of design.
The hole shape connecting shaft sleeve is cylindrical, flat hole, taper-lock a variety of forms, for customers to choose from.

The universal coupling with spder get a wide range of applications because of high transmission efficiency,allows two-axis angular displacement,lower noise and lubrication requirements,realiable work.
According to the fork structure divided into C and P two types.

Sanfeng universal coupling:
Ability to compensate a large angle.
Large bearing capacity,compared to other types of couplings with same diameter,the greater torque transmitted for the turning diameter limited mechanical equipment.
High transmission efficiency.
Smooth operation,low noise,easy assembly,disassembly and easy maintenance.