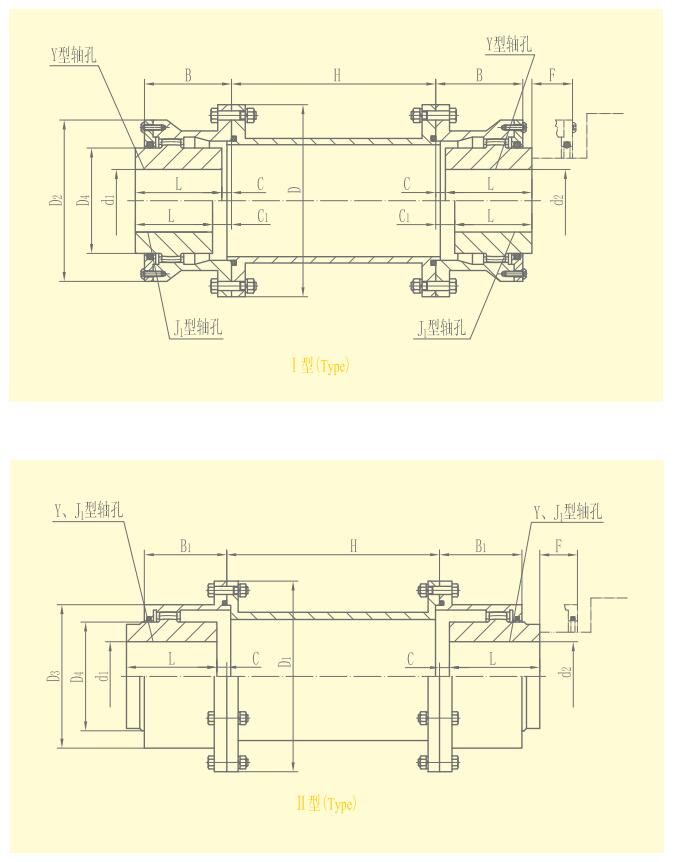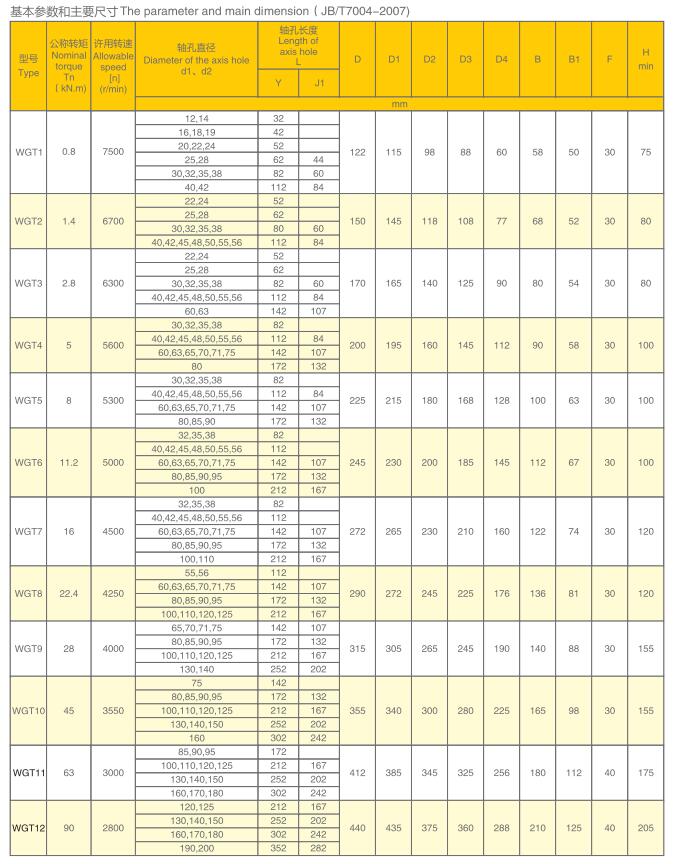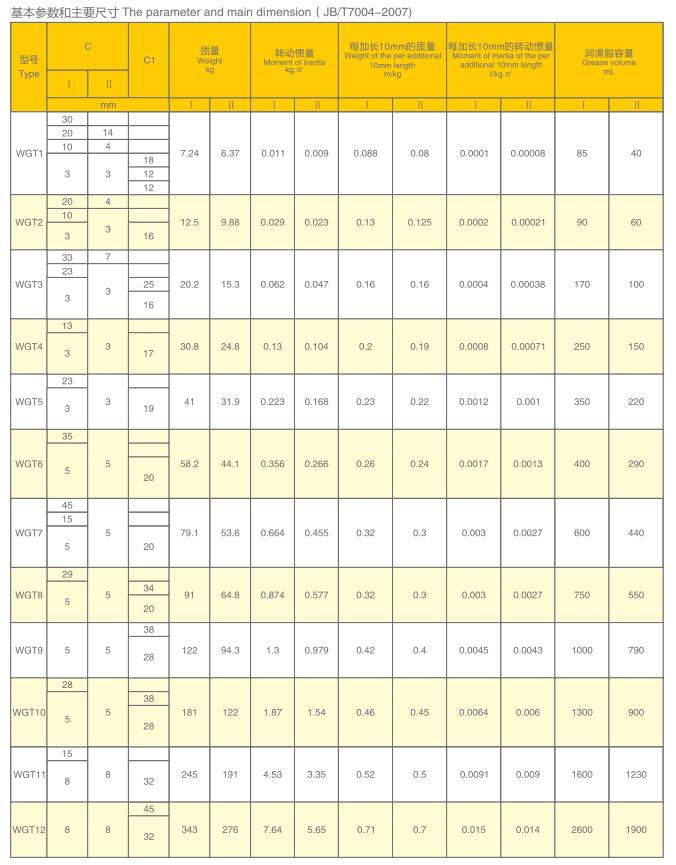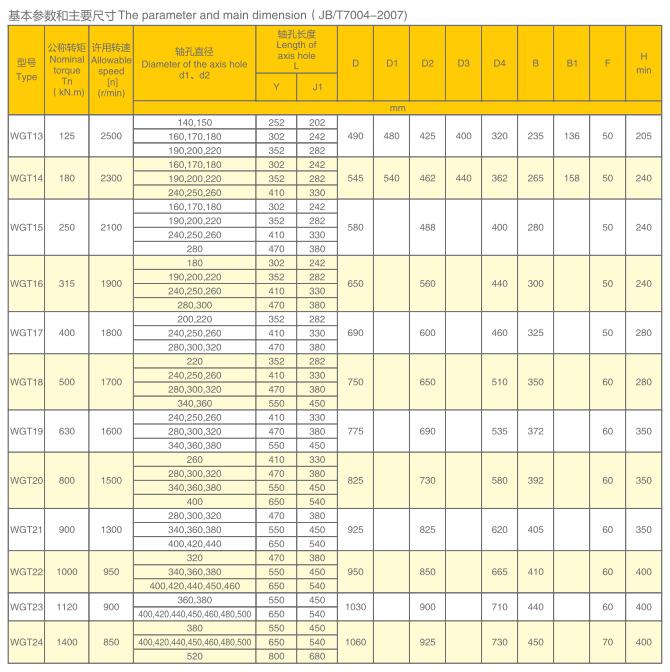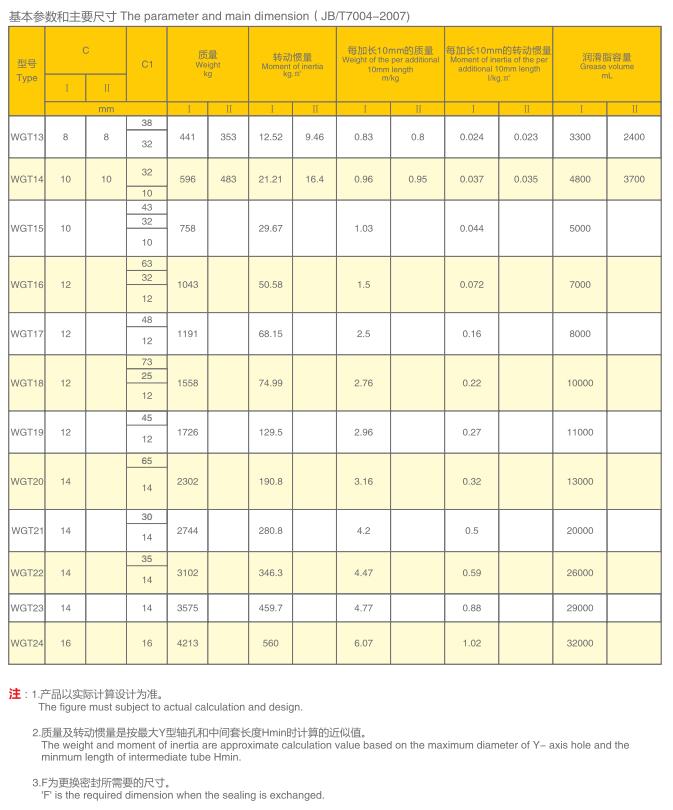 Features:
High precision; high cost-effective; impact structure; wide application; large loading capacity.

Company Advantages:
Perfect QA system ;Professional technical service; Full equipments; Short duration; Products variety.

Package:
Wooden case

Installation:
1.For coupling installation, first should align the driving and driven shaft, and pay attention on radial offset △y, to avoid excessive.
2.Before assembling, the hub should be thoroughly cleaned, including the inner hole, antirust, dirty and grease.
3.To check the opposite two hubs, to keep align the two keyways.
4.After assembling, the bolts should be tightened with a torque spanner symmetrically and evenly. After working with load for one shift, must check the connection bolts loose or not . And keep to tight them again for several shifts till the bolts never loose.
5.For telescopic gear coupling installation, should pay attention on the oscillating quantity of bracket, avoiding excessive to prevent damaging the frame bearing. During the normal running process ,regular observation is needed. For abnormal radial sway , bearing hot and so on, repair and maintenance should be done timely.
6.No.2industrial lithium (Lz-2)grease should be enough before operating.
7.Safety and accident prevention measures should be undertake at the places where the running coupling might be the factor affecting the safety of person and property.

Operation & Maintenance:
1.Check the flange bolts periodically, tightening the bolts as per the required torque if any loose.
2.NO.2 industrial lithium (Lz-2) grease can be used. For normal working conditions, grease replaced every 6 months. Checking the grease consumption every two weeks for timely supplement.
3.For normal application every six months, the intervals depend on working conditions. Regular observation is needed in operation, to find abnormal sound ,radial vibration ,grease leak , fastener loose, repair and maintenance should be done timely.
4.For repair and maintenance, wearing inspection of following item should be done: face of tooth , sealing parts, mating surface of the spline sets of the telescopic gear coupling ,and frame bearing .
5.For high speed intermediate shaft curved tooth coupling and middle bushing curved tooth couplings, dynamic balance test should be done after maintenance.
Yueqing Sanfeng Transmission Co., Ltd COUPLING is one of the brilliant manufacturers and suppliers of various globale delivery cnc machining drum quality guarantee wgt gear coupling with middle bushing in China. We are a trustable source of various coupling products made in China. Offering you the customized service, we welcome you to check the quotation with our factory.