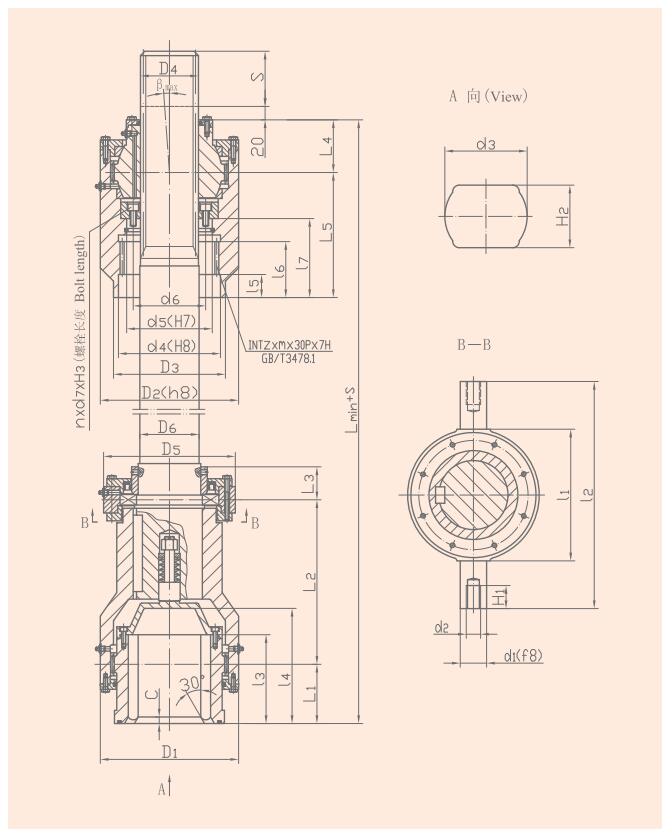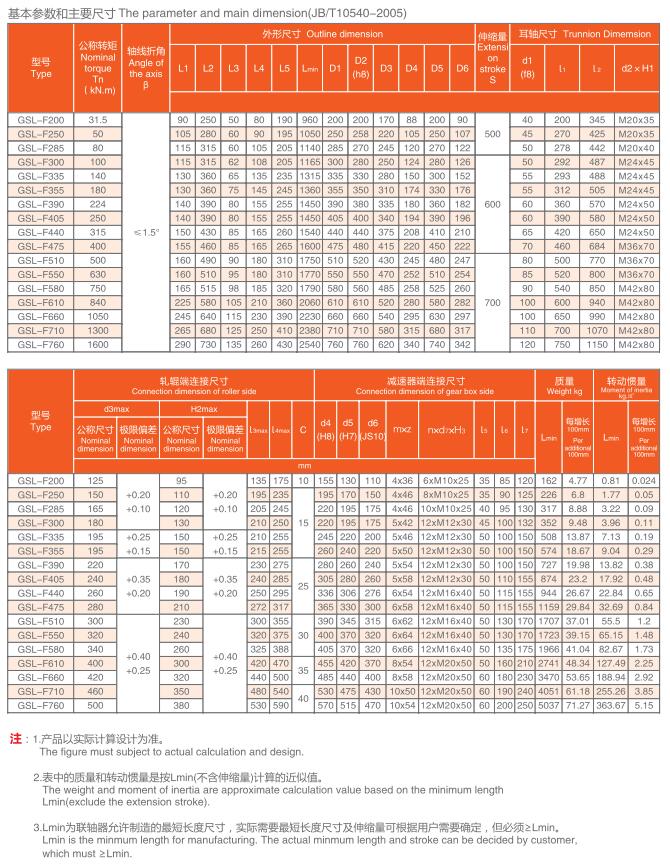 Yueqing Sanfeng Transmission Co., Ltd COUPLING is one of the brilliant manufacturers and suppliers of various standard flexible drum gear coupling (giicl) in China. We are a trustable source of various coupling products made in China. Offering you the customized service, we welcome you to check the quotation with our factory.
Product Description
Drum Gear Coupling Shaft Coupling (GSL-F)
GIICL type - the sealing end for the entire body, small spacing between the teeth, the relative allowable radial displacement, compact structure, small moment of inertia, can be connected with the Y, J1 type shaft.
Characteristics of drum type gear coupling:
1.drum tooth type coupling bearing capacity
2.angular displacement compensation
3.drumgear coupling drum tooth surface contact condition of inner and outer teeth are improved, to avoid the angular displacement under the condition of straight tooth end edge extrusion, stress measuringmethods concentration, while improving the tooth surface friction, wear, reducing noise and long maintenance cycle.
4.drum shaped teeth type shaft coupling gear tooth end is horn shape, so that the inner and outer teeth are very convenient to install and remove.
5.drum gear type coupling transmission efficiency as high as 99.7%.